Bring the listings you currently have on Amazon, eBay, Shopify, Etsy, or your POS into Nembol. Then go multichannel in seconds!
Let us do the work! We'll list all the items you have in Nembol to the channels of your choice, automatically and in one shot!
$3.00/month
Remove the Nembol signature "Happily published via Nembol" from all of your future listings with this monthly subscription.
Use Nembol for free
One action, multiple publications, exponential exposure!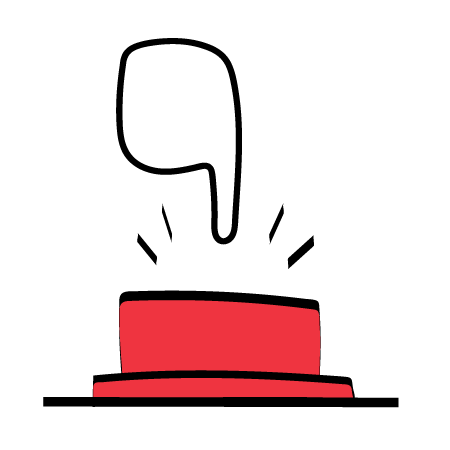 Multichannel listing with a single tap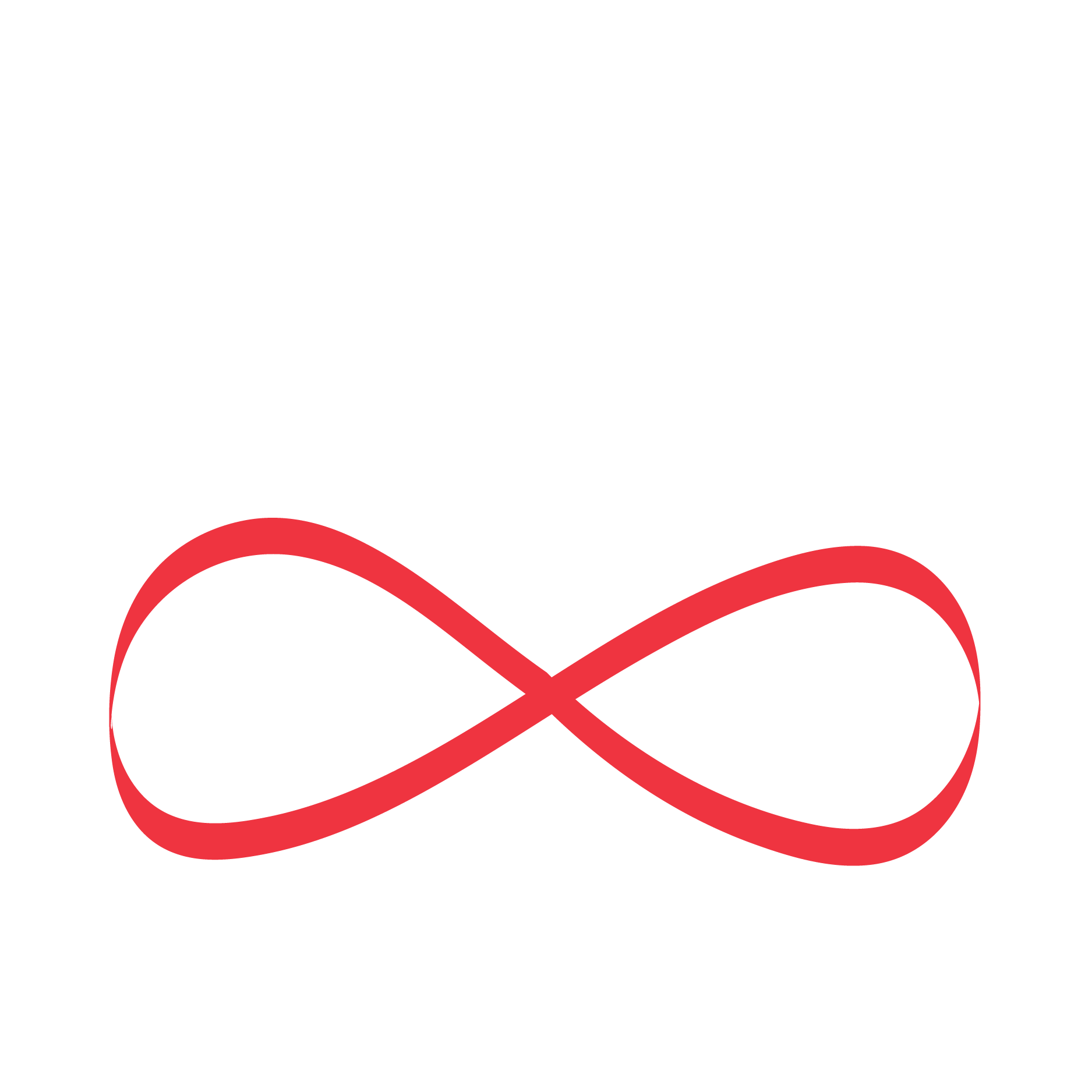 Unlimited products on all your accounts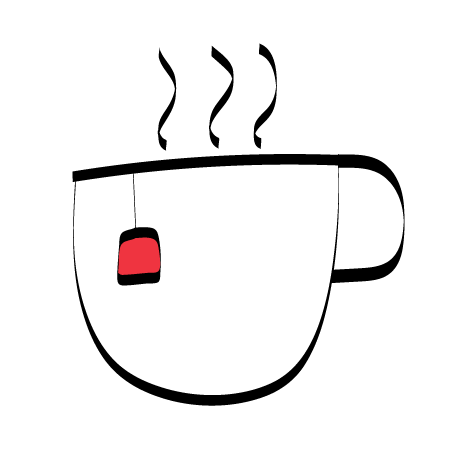 More free time for you & your business
Frequently Asked Questions
Do I have to pay for Nembol?
The Nembol mobile app is free to download and use. You can upload unlimited products online, access suggested product details by scanning a barcode or photographing text, utilize powerful analytics, and more! Nembol Web for desktop computers has multi-variant support and is available for $29/month.
Can I import my current listings into Nembol?
Yep! For a one-time fee you can import your existing product listings from one of the integrated channels into Nembol. Then continue to use Nembol for free to upload your imported products onto many more channels.
The website I want to import my products from isn't listed. Can I still purchase the import?
If you don't see the channel where you currently have all your products listed under the import service, shoot us an email and we'll do our best to find a solution!
Can I remove "Happily published via Nembol" from my listings?
Sure you can! When you subscribe to Nembol Unbranded, all of your future listings will be published without the Nembol signature. This service has a nominal fee of $3/month.