Blog: multichannel ecommerce Academy
Find out more about Nembol, discover best ecommerce tricks, and learn how to build a successful and hassle-free multichannel business that works!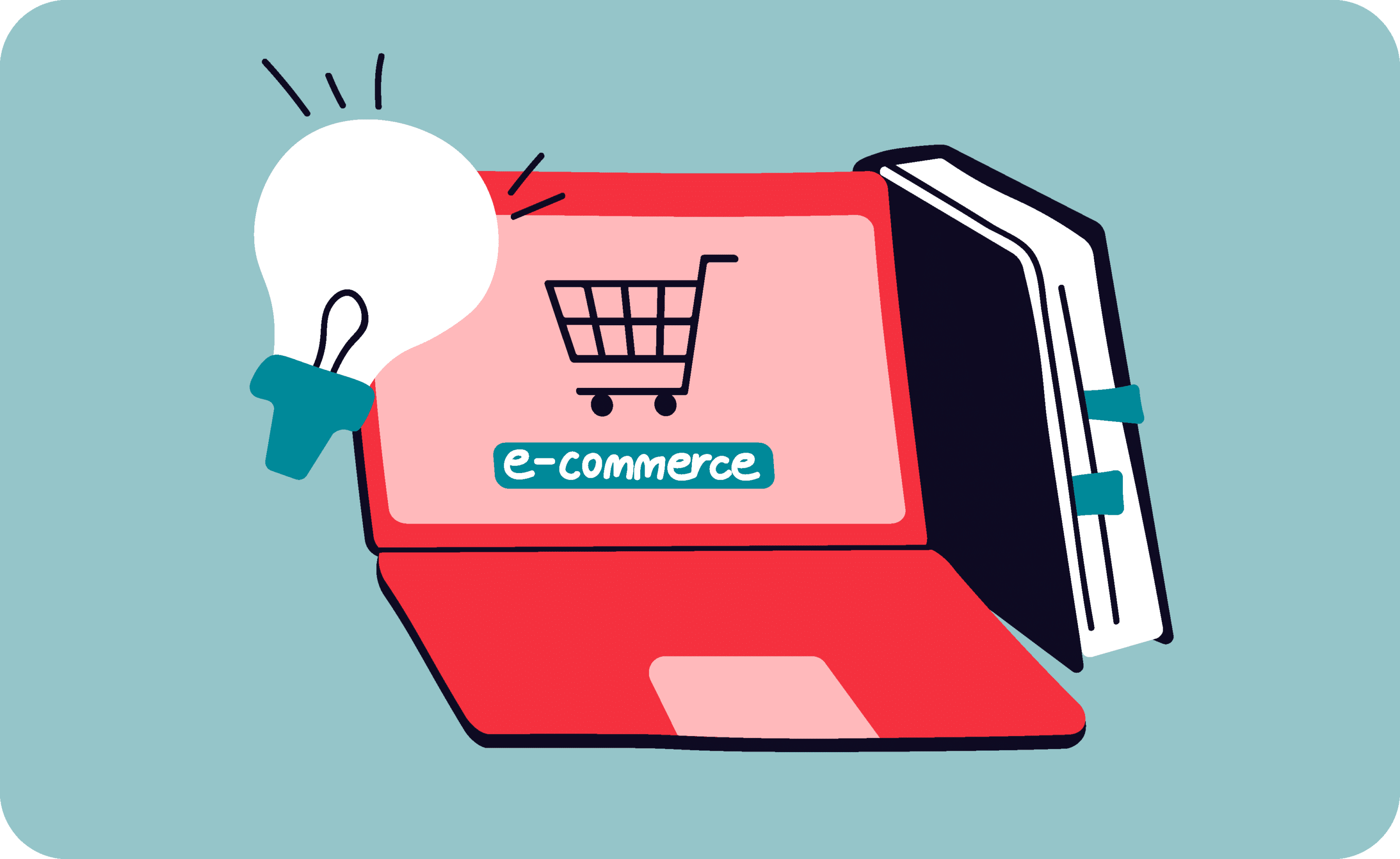 Nembol video tutorials
Find out how to connect your channels to Nembol, how to setup the right configurations, easily move around Nembol interface and get work done faster.
Help Center
Setup guide, troubleshooting, support articles and more. Find the answer you're looking in the Help Center. Nembol team will support you along your e-commerce way.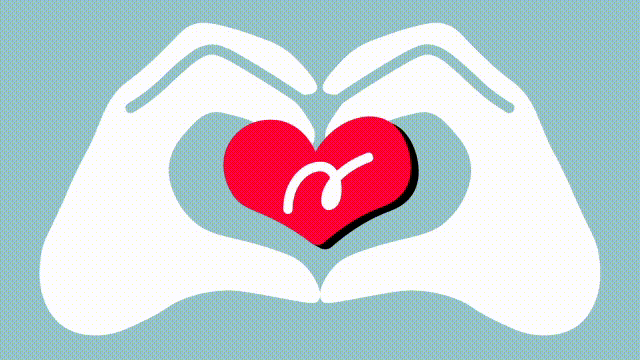 Subscribe for a free trial
No credit card required