Grassi
Sport
Nembol as eBay listing tool and Inventory Sync
1,800 products in Nembol

Inventory sync between online and offline store

Easy Website activated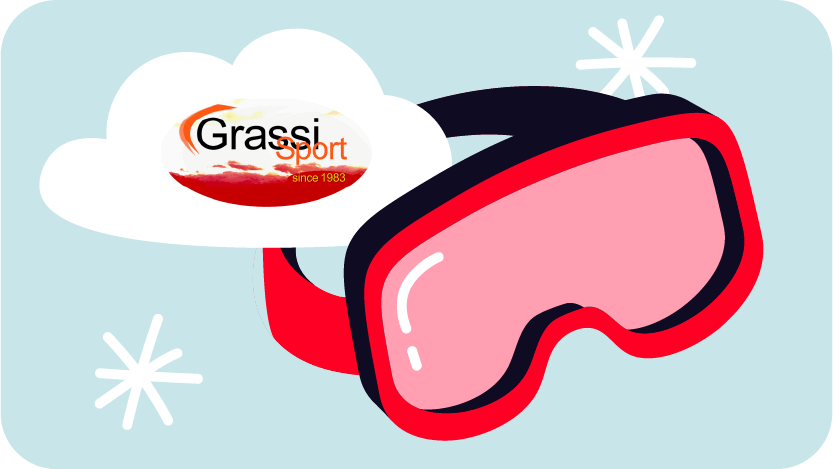 Nembol serves as our primary tool for efficiently listing items in bulk on eBay, while Easy Website is the platform our sales team uses to access inventory for assisting customers in our physical retail store. Nembol has proven invaluable to us, both for the significant time it saves and the additional sales it generates.
Stefano Grassi, Owner and CEO
Meet Grassi Sport
Grassi Sport is a city-center sporting goods store with 40 years of history, and offers top international brands' complete range, from skis to mountaineering gear. In addition, Grassi Sport eBay store is renowned in Europe and beyond, and boasts a vast catalog and an exceptional service.
As often happens, Grassi's website had grown outdated, and required mobile optimization. Recognizing the significance of branding, Stefano Grassi aimed to revamp their site for better appeal and enhanced functionality, but hiring developers would mean additional project management for him. Then came Nembol Easy Website.
We are the second generation into a family business selling sporting goods since 1983. We turned our physical location into one of the best known stores in the region, and also grew our eBay store into an 8,000 feedback business with over 22,000 sales. We are a tiny online expert, and Nembol is made for us. 
Stefano Grassi, Owner and CEO
Goal
Have a Web place to ease product search for both clients and salespeople
List on eBay with added ease
Sync inventory across eBay, their direct-sales Web store, their physical store
Substitute their old website (not yet achieved)
Solution
When Grassi Sport started using Nembol, they imported their entire product catalog from eBay, which houses all their offerings. The system promptly established an Easy Website. Subsequently, Grassi seamlessly integrated PayPal checkout to ensure secure payments for their customers. Remarkably, this entire process was completed in under an hour.
Grassi Sport has over 1,800 products in Nembol, all of which were created in their largest sales platform, eBay, then imported into Nembol. They now use Nembol to add listings, monitor inventory from three PCs over two stories, and maintain their "Easy Website," which became their internal search engine for product availability.

Before Nembol
Grassi Sport's main sales channel was eBay, and their website was outdated and not mobile-friendly. Their team didn't have a way to check on product availability across online and offline retailing.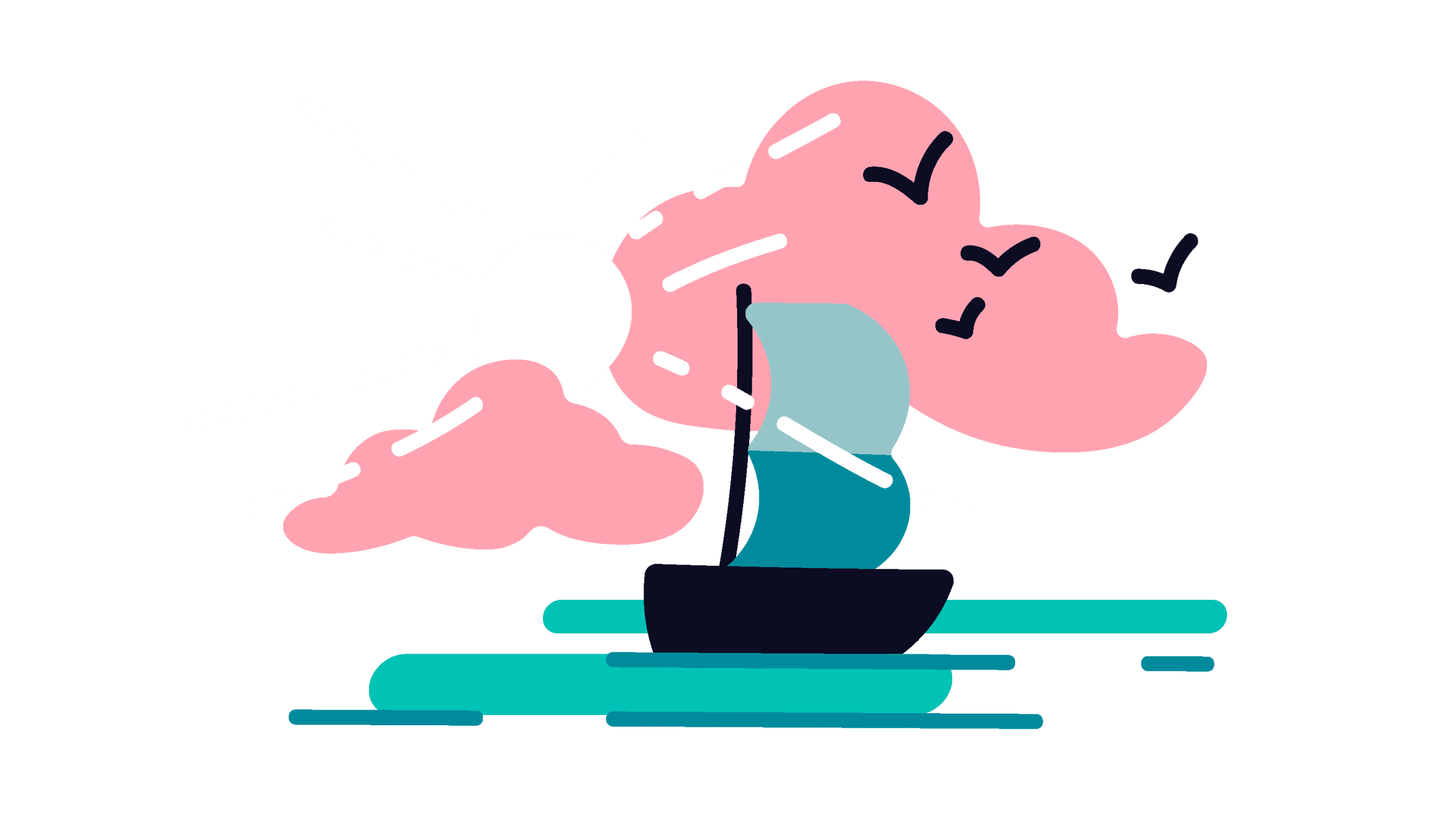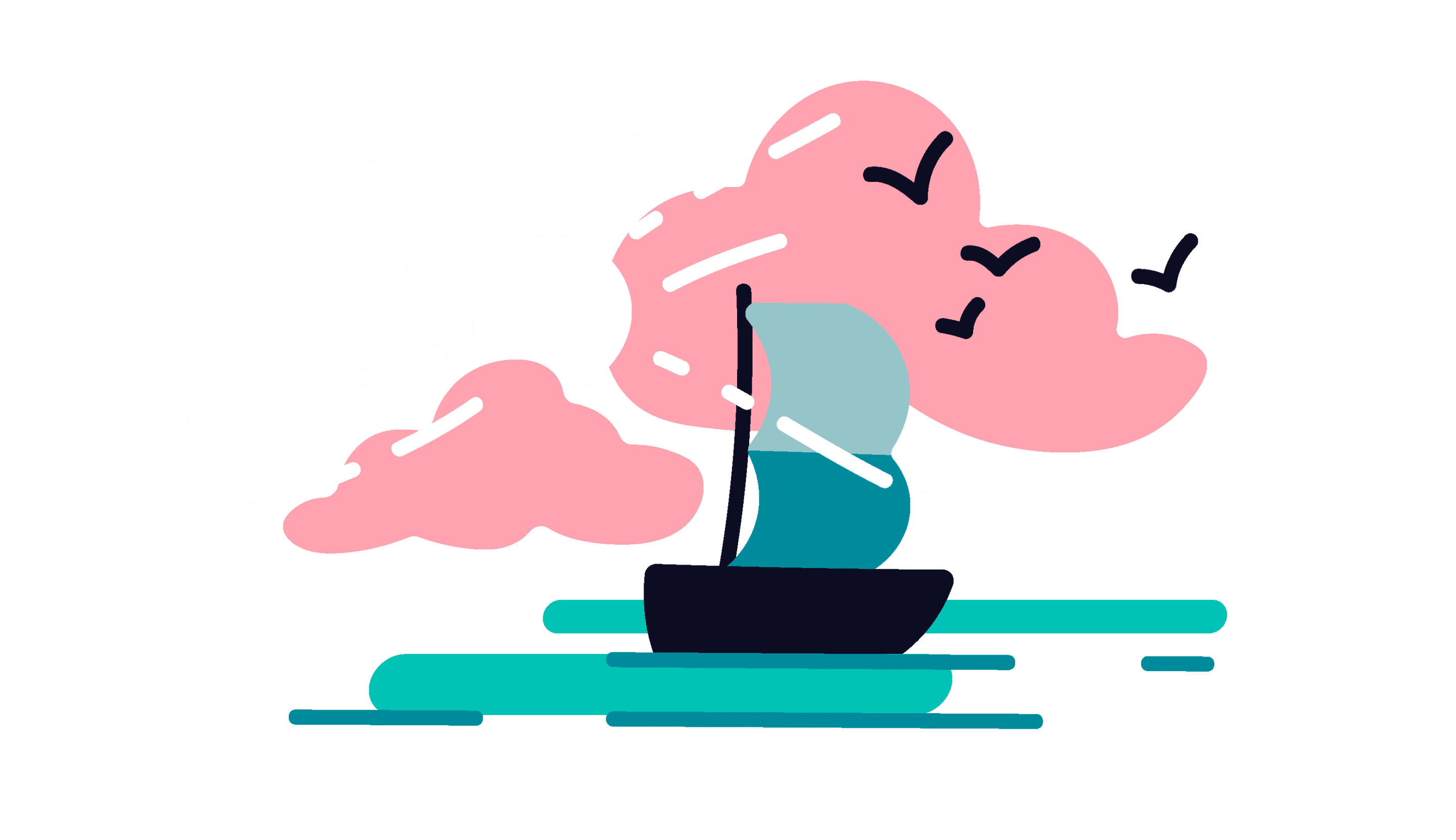 After Nembol
Grassi Sport found Easy Website as an effective tool that automatically generated a website starting from their eBay listings. They now use Nembol to list on eBay, and Easy Website as inventory search tool for clients and sales reps.
Explore other success stories:
Ready to grow your business?
Start your free 14-day trial.