Post 50 Modern
Expanded from eBay to Etsy
1,400 products in Nembol

Expanded on Etsy

Inventory Sync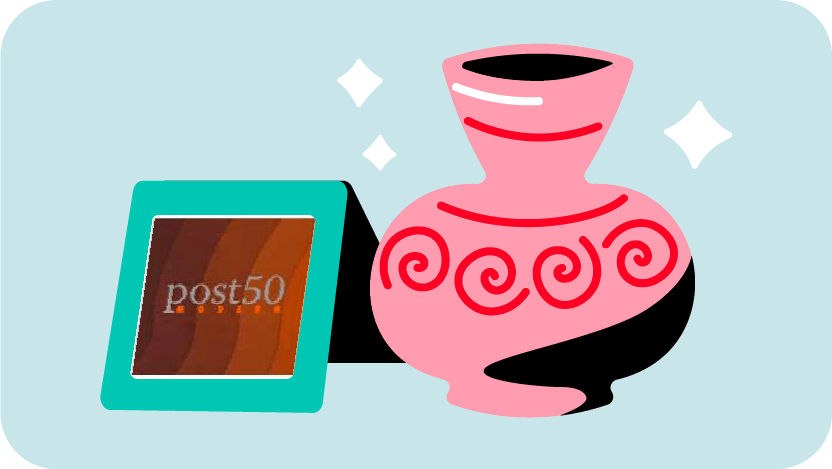 "One thing I would like to emphasize is how much time Nembol saves us!
The ability to export listings from Ebay to Etsy saves a tremendous amount of time. Before Nembol I had to manually upload each and every item to Etsy to mirror my eBay listings. What used to take days now literally takes minutes."
Pete, Owner and CEO at Post50Modern
Meet
Post 50 Modern
Post 50 Modern is an online shop that sells a variety of mid-century modern furniture and home goods. They source their pieces from local estate sales, flea markets, and thrift stores. They carefully select each piece to ensure that it is of the highest quality and put it online, making vintage available for everybody.
In the words of the owner: "For more than 10 years, we have been selling modern design from the 1940s to the 1980s, including glass, pottery, lighting, furniture, clothing, and art. The shop was founded with the deepest appreciation of mid-century design, and our goal is to make vintage and unique items available and accessible online to many passionate buyers".
Goal
Expand business from eBay to Etsy
Sync inventory across eBay and Etsy in real-time
Solution
When P50M first started using Nembol, they imported their products from eBay, where they initially had all of their products. They listed everything on Etsy, which expanded their reach by 2x. This allowed more people to see and find their products.
After the successful transfer, P50M activated inventory sync to ensure that sales are aligned across platforms in real-time. This saved them time and automated the product management process.
Post 50 Modern currently has over 1,400 products in Nembol, which were initially imported from eBay and then listed on Etsy. They use Nembol to add new products to Etsy from eBay and to sync the inventory stock count.
Before Nembol, I had to manually keep track of my listings on eBay and Etsy and manually end listings when an item sold on the other selling platform. Now, with inventory sync, Nembol automatically ends each listing for me.
Pete, Owner and CEO at Post50Modern

Before Nembol
P50M's main sale channel was eBay. They had to manually upload each listing to Etsy to have a second channel, and then to manually end listings when an item sold on one platform.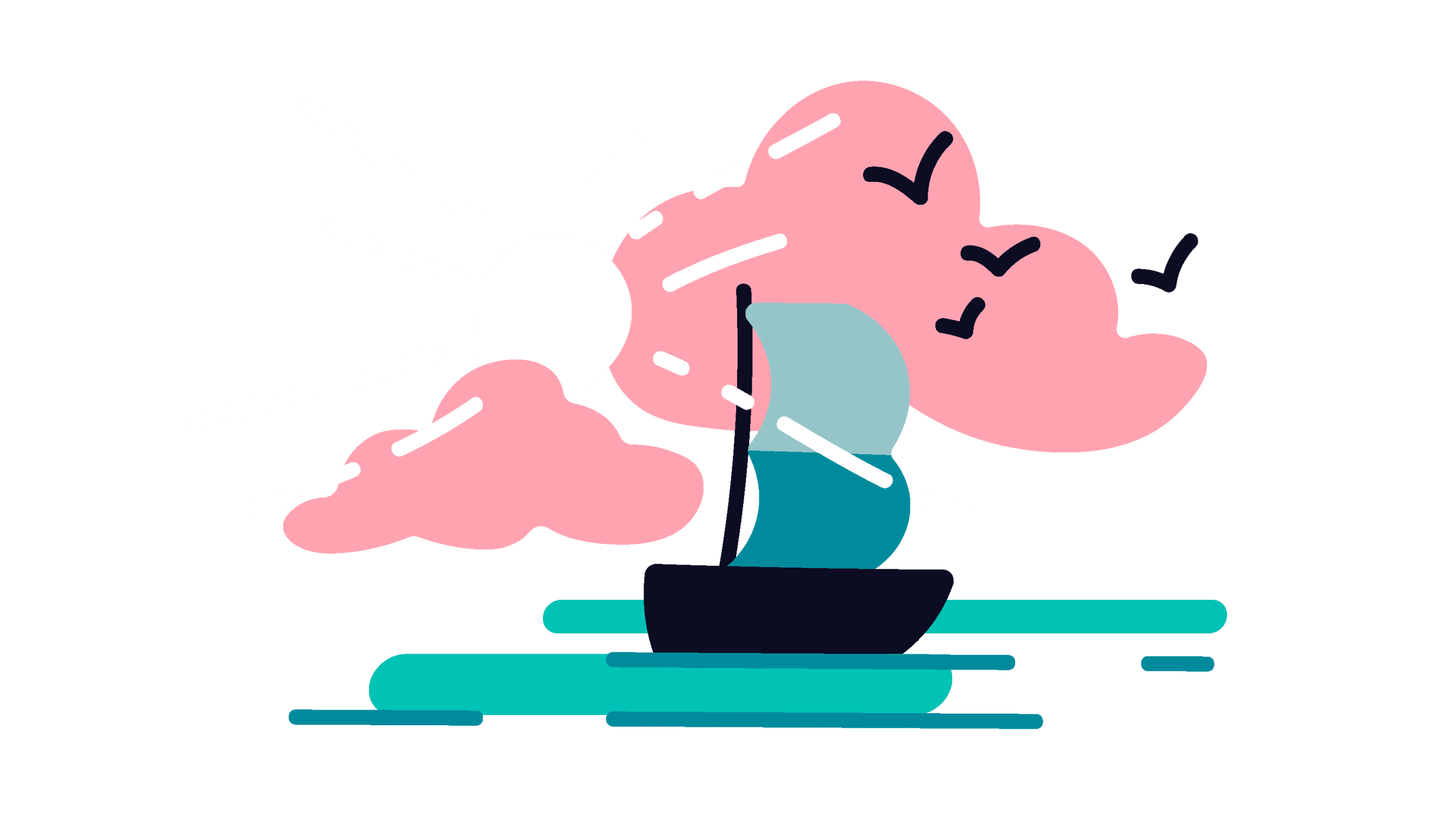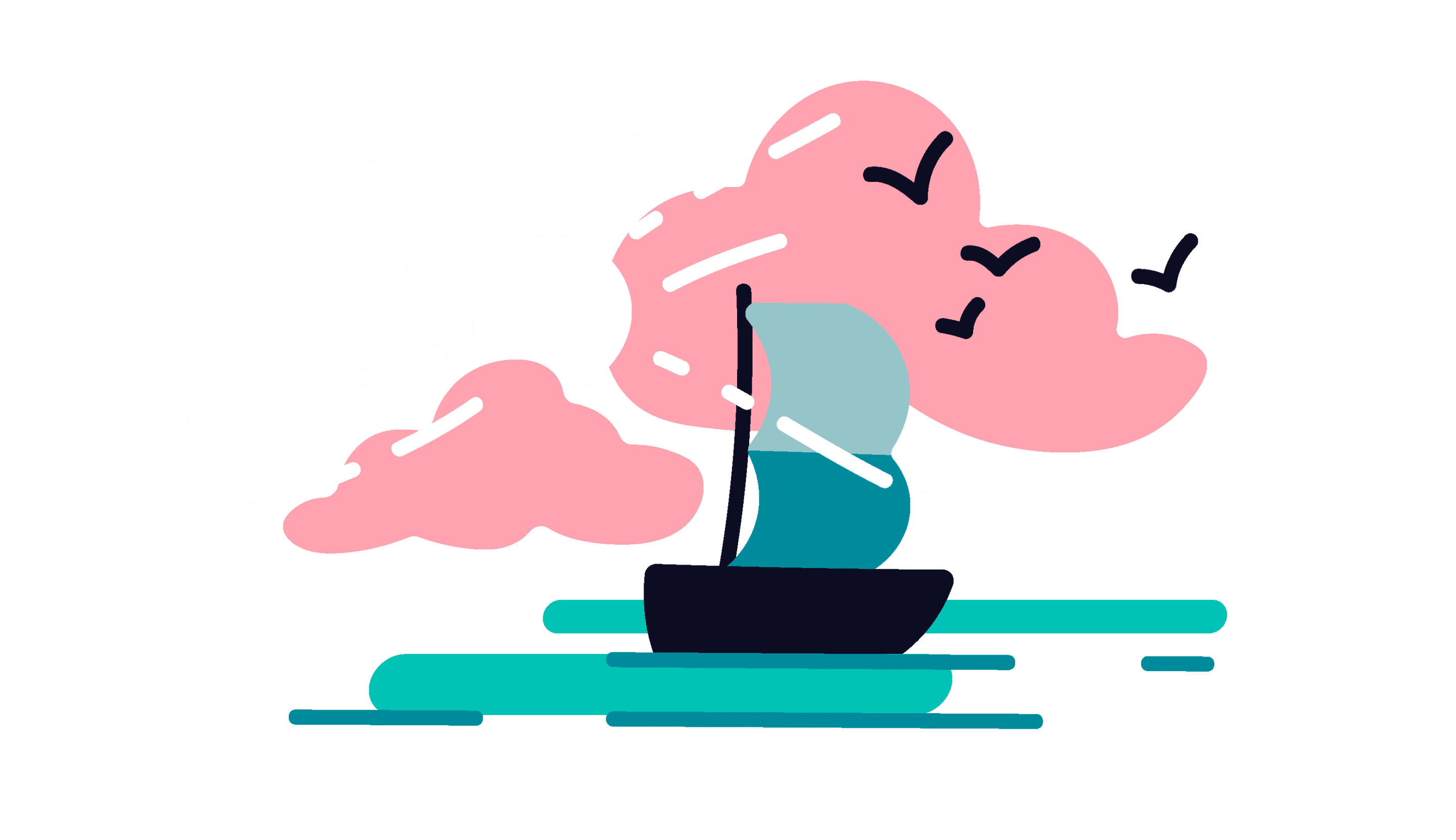 After Nembol
P50M's now uses Nembol to transfer listings from eBay to Etsy, and to sync inventory upon each sale. What used to take days now takes them just minutes.
Explore other success stories: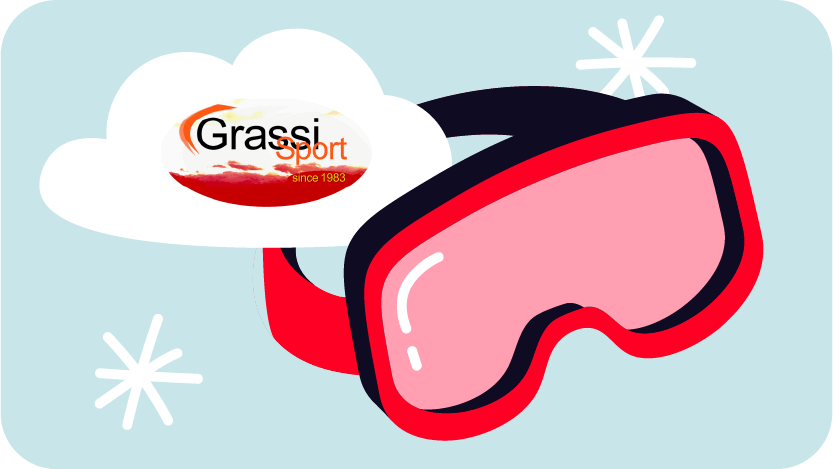 Grassi Sport
Uses Nembol to bulk list on eBay and syncs inventory with Easy Website.
Ready to grow your business?
Start your free 14-day trial.