Nonstop Ciclismo
Grew Amazon and Shopify listings
4,000 products in Nembol

Expanded on 2 more channels

Inventory Sync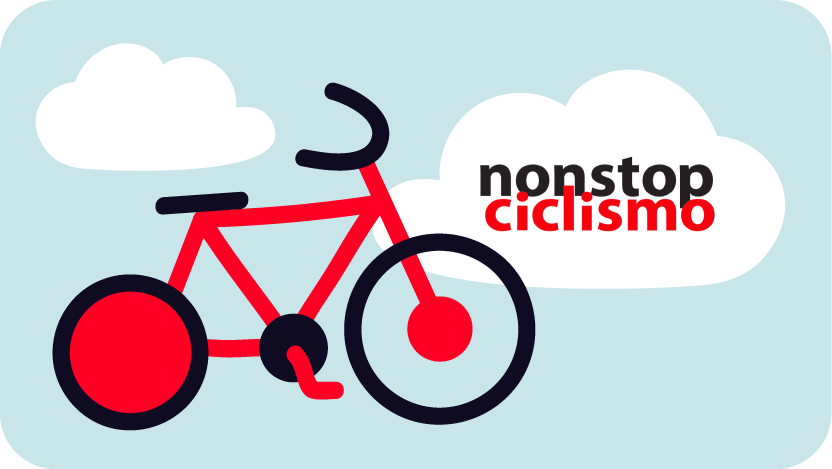 "Nembol is helping us share more products across more platforms, especially Amazon, which has been the most difficult channel for us to work with to date. I appreciate the quick response from the Nembol team."
Keith, President at Nonstopciclismo.com
Meet
Nonstop Ciclismo
Based in Ventura, California, Nonstop Ciclismo is a physical retail operation that ships nationwide and internationally. They specialize in high-end bicycle racing equipment, accessories, and clothing, focusing on those niche Italian manufacturers that have made significant contributions to the history of bicycle racing.
Nonstop Ciclismo currently has over 4,000 products in Nembol, imported from three channels: eBay, Shopify, and Amazon. Their largest selling platform is eBay, which is also their lead channel. Nonstop Ciclismo uses Nembol to share more items across more platforms, such as Amazon, where they aim to grow their footprint, and Shopify, where they built their online store to serve customers directly, without the costs, risks, and constraints of going through a third-party marketplace.
Goal
Nonstop Ciclismo is passionate about bicycle racing and wants to make it easy for people to find the best gear, no matter where they are. At the same time, they want to keep the business easy to manage to provide a perfect service. Their main goals were to:
Expand their footprint on Amazon and Shopify.
Sync inventory across eBay, Amazon, and Shopify.
Solution
At the outset of using Nembol, Nonstop Ciclismo imported products into Nembol from eBay, where they have most of their offerings, and later also from Shopify and Amazon. Right away, 100% of their Shopify and Amazon listings automatically linked through Nembol with the corresponding eBay listings, guaranteeing real-time inventory sync across all three channels. This was their management's first goal.
Once sync was assured, easing operations, their second goal was to expand their presence on both Amazon and Shopify, to differentiate their risk and grow their sales. After the first few weeks working with Nembol, the number of their listings has increased by 39% on Amazon and 21% on Shopify.. and counting.

Before Nembol
Nonstop Ciclismo used eBay as their main channel and expanded to Amazon and Shopify as additional channels, but found that the task was too time-consuming.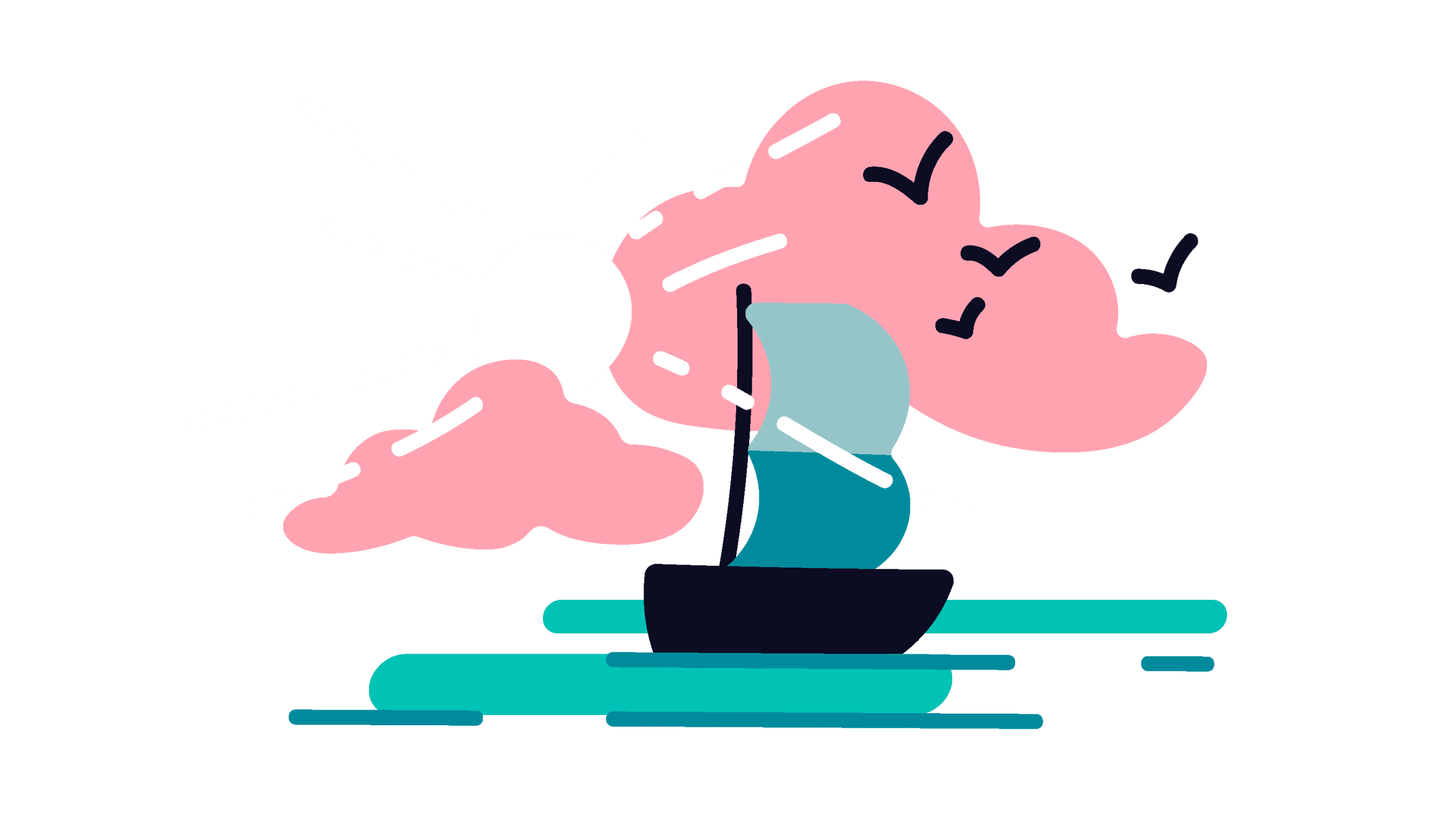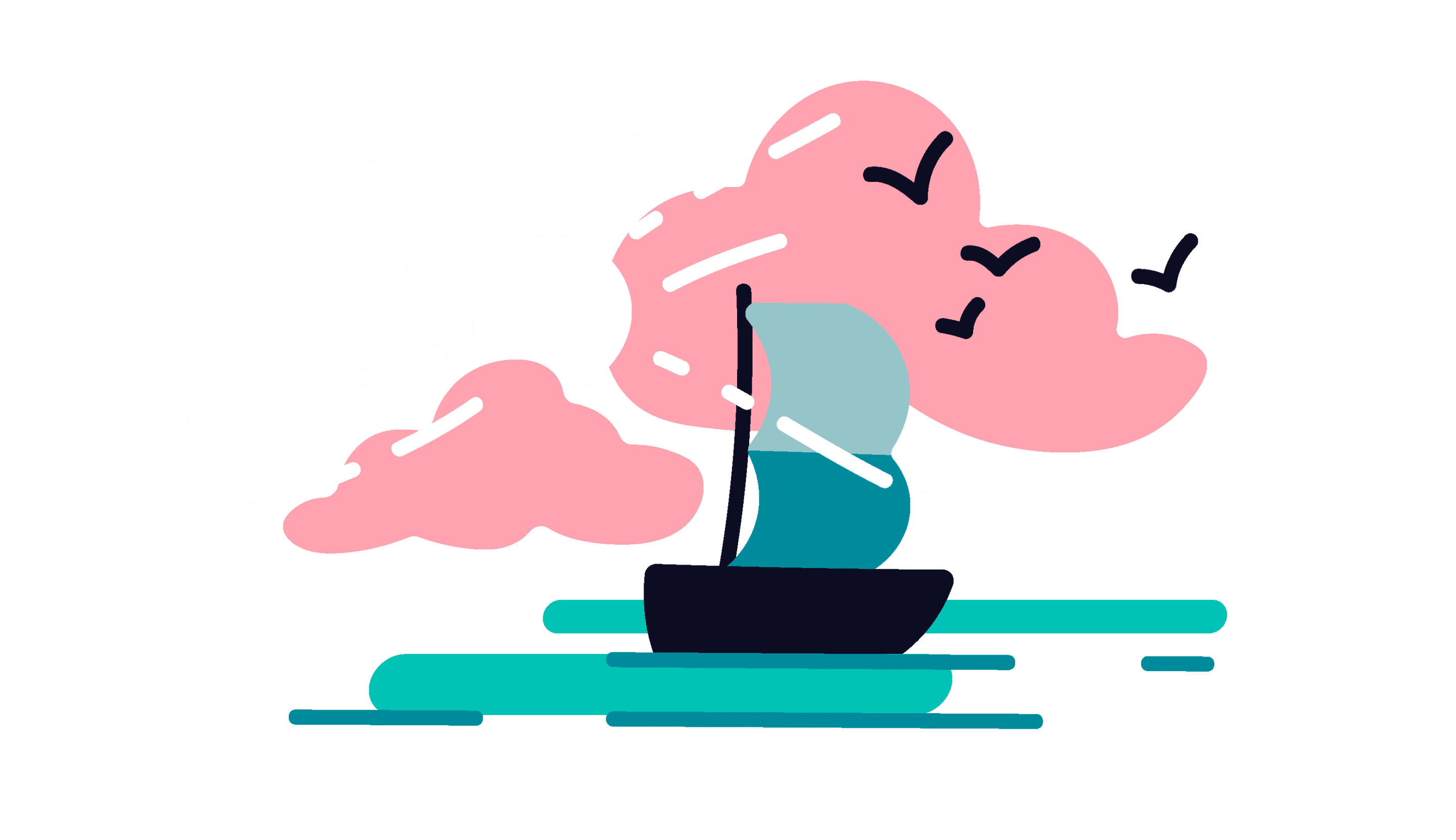 After Nembol
Nonstop Ciclismo found Nembol to be an effective way to bulk-share their listings across eBay, Amazon, and Shopify, and to keep inventory and overall listings in sync.
Some of the benefits that Nonstop Ciclismo has experienced by using Nembol:
Real-time inventory sync: "This has saved us time and money, as we no longer have to manually update our inventory on each platform."
Expanded presence on Amazon and Shopify: "Nembol has helped us getting our products in front of more potential customers."
Increased sales: "Nembol has helped us increasing our sales by making it easier for customers to find our products."
Ready to grow your business?
Start your free 14-day trial.